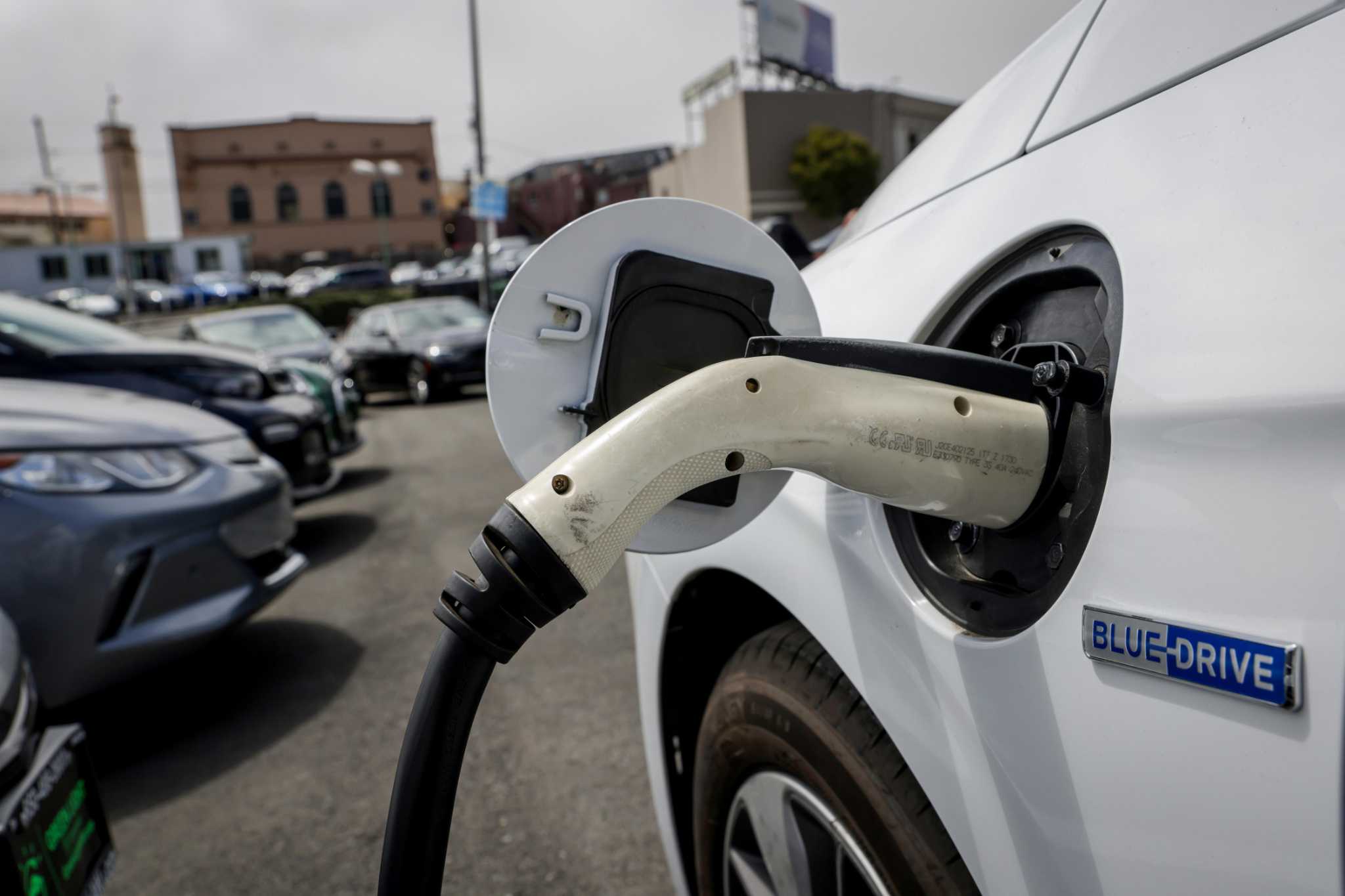 Why is Lyft funding California Proposition 30 electric cars?
California voters could decide in November to raise taxes on the wealthy and spend the money on climate projects. But the effort was funded by an unlikely cheerleader: Lyft, the ride-sharing app that has helped drive up car emissions.
Lyft has poured more than $15 million into the campaign for Proposition 30, a ballot measure to raise the income tax rate for wealthy people to pay for programs to get more drivers to use electric cars .