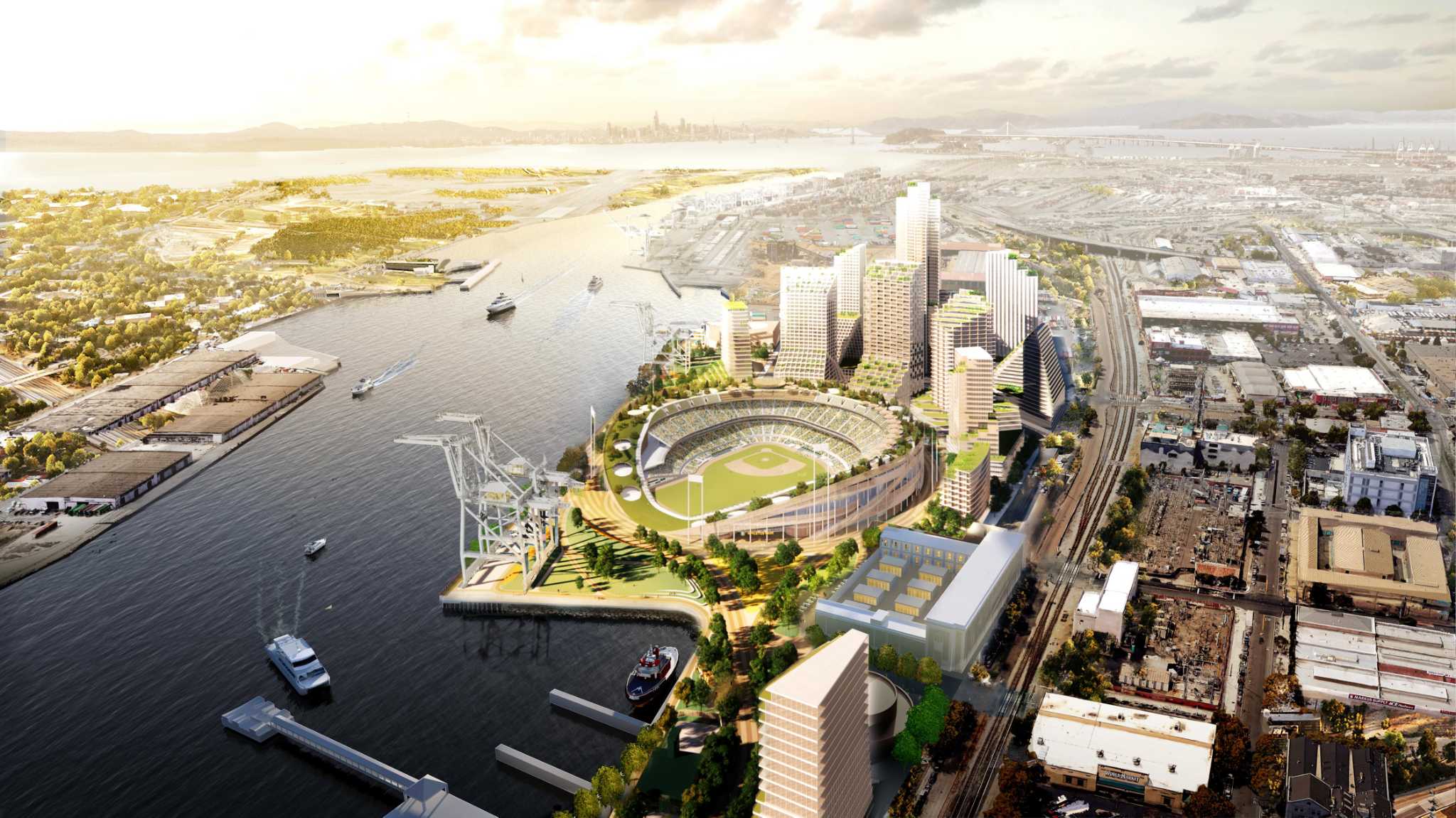 What does Oakland A's Howard Terminal mean to taxpayers?
Since the beginning of Oakland Athletics' years-long quest to build a new ballpark in the city, residents and officials have wanted to know: How much will this project cost taxpayers?
Now, years after the team's bid began to build a $12 billion project that includes a 35,000-seat ballpark, housing, retail, hotel and more, l With the team pushing to get a vote on the project by the end of the year, it's still unclear exactly how much public money is involved.