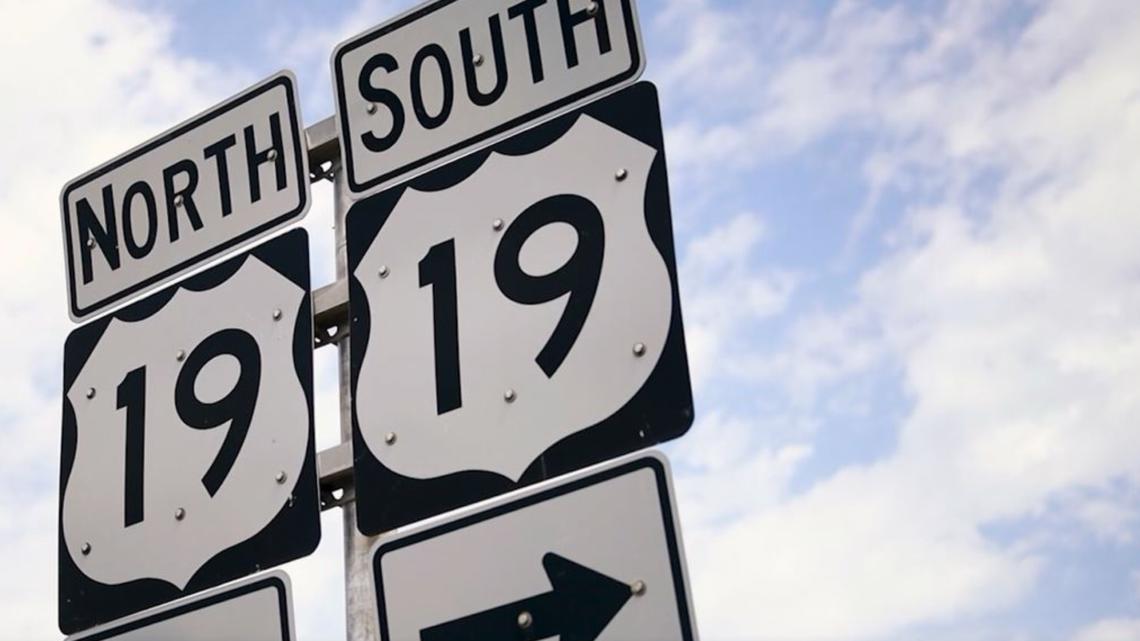 US-19 in Pinellas and Pasco Counties could get a rapid transit line
County leaders say the new mode of transport could connect between 26,000 and 52,000 jobs.
PINELLAS COUNTY, Fla. – The Tampa Bay Regional Transit Authority plans to create a regional rapid transit line along US-19 through Pasco and Pinellas counties.
Business leaders say the road that stretches from SR-52 to the gateway area in Pinellas County would connect people to between 26,000 and 52,000 jobs. The idea is that if you improve the frequency of a reliable metro bus service, more people in need of transportation will use it.
This is all part of TBARTA's Envision 2030 plan, a plan to create a world-class regional transportation network over the next decade.
The US-19 route would be in partnership with FDOT, Forward Pinellas, the Pasco County Metropolitan Planning Organization, Go Pasco, and the Pinellas Suncoast Transit Authority.
For now, the route is still just a plan, with things like cost, feasibility, ridership and travel time still under consideration. TBARTA executives are expected to review a preliminary concept on this plan next month.
After that, we should have a better idea if this fast bus line could ever become a reality.
RELATED: Up to Speed: Pedestrians, Davis Islands Safety Upgrades Underway
RELATED: Apollo Beach Extension Opens Today, Connecting US 41 to US 301