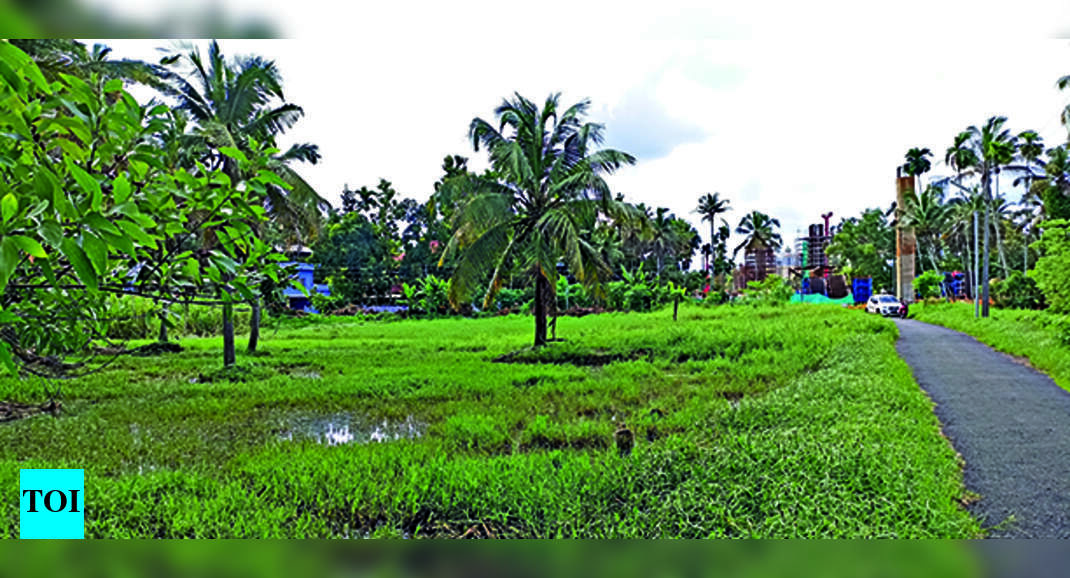 The municipality plans to go ahead with the terminal project | Kochi News
KOCHI: The Municipality of Tripunithura plans to move forward with bus station project, a major component of the proposed transit center in Tripunithura, using its own funds. Recently, the government clarified that it was not considering the project.
Vice President of Municipality KK Pradeep Kumar said that the municipality will implement the terminal project near the station by acquiring private land in the area and construction will start during this fiscal year itself.
The authorities plan to make Tripunithura a transit hub by interconnecting the future
Cochin
Tripunithura metro station and train station with the proposed terminal.
Previously, the municipality had planned a bus
terminal
in a five-acre area near the station. A proposal worth Rs 100 crore to construct a
bus stop
and road along the proposed metro line to Tripunithura has been submitted to the state government. But the government rejected the proposal.
Kumar said the municipality would make the project a reality by securing loans from leading banks or financial agencies.
Meanwhile, Vice President Prasad, a social activist from Tripunithura, said that it was not practical for the municipality to implement such a big project and that the vice president's claims that the municipality would put only implement the project are baseless.
"Such claims will only delay the proposed project," Prasad said.
Previously, President of the Municipality Rema Santhosh said that the municipality was unable to spend a huge sum on the project and that it could not be implemented without the financial support of the state government.
Tripunithura was expected to become a major satellite city of Kochi with a mobility hub with the commissioning of a metro station and interconnection of the station with the station and the proposed terminal.