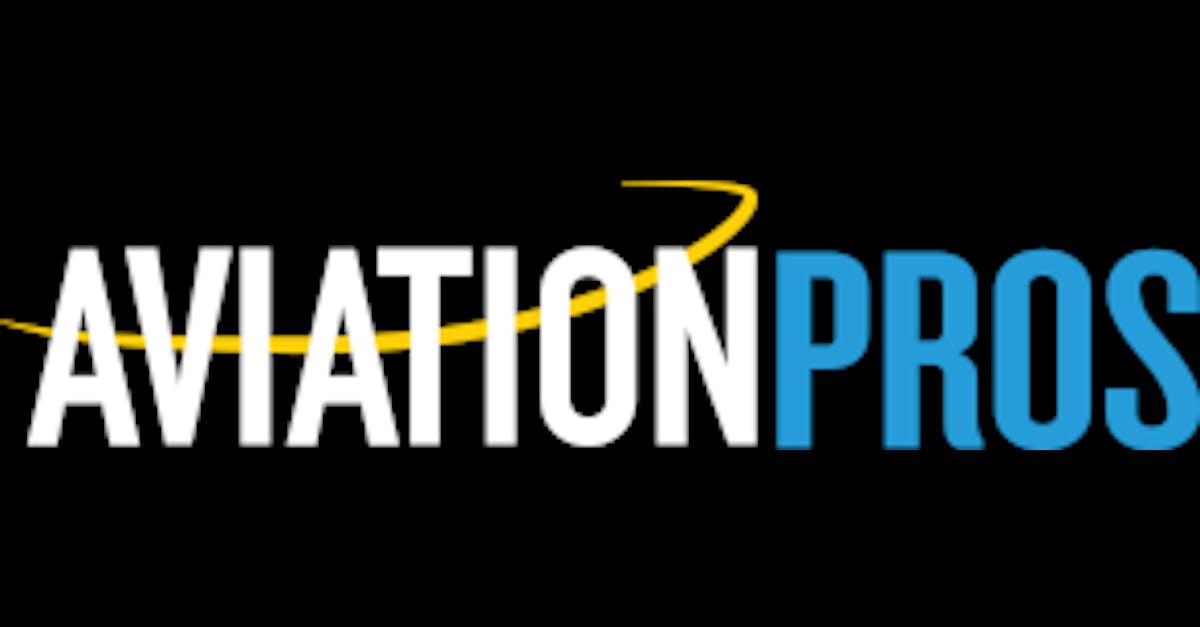 Tampa International Airport gets green light for new terminal
TAMPA — More than two years since airport officials paused plans for a new airside terminal as the coronavirus swept the world Thursday morning, Tampa International received the official green light.
The Hillsborough County Aviation Authority Board of Directors has approved the Aviation Authority's capital and operating budget for fiscal year 2023, the green lighting for Phase 3 of the airport's latest master plan and paved the way for the construction of the new $787.4 million Airside D terminal.
It will be the airport's fifth airside terminal and the first in over 17 years. The cost, higher than previous estimates due to inflation, will be covered by a mix of federal and state grants and airport-issued bonds.
Construction is expected to begin in 2024 with completion scheduled for 2027.
Before the pandemic halted air travel, airside construction was expected to be completed by the end of 2024.
The new terminal has 16 gates serving domestic and international travel and will allow the airport to serve an additional 13 million passengers by 2037, according to Josh Gillin, the airport's senior communications manager.
"Airside D will help us continue our tradition of staying ahead of trends and growth in our region," Tampa International CEO Joe Lopano said in a statement.
The building will be approximately 563,000 square feet and will include concession space, an outdoor patio, security facilities, as well as new screening, door check-in and bag handling technologies.
In 2020, the number of passengers at Tampa International fell to their lowest levels since 1993. But the airport, which consistently ranks high in national customer satisfaction surveys, recovered faster than most. He flies to more destinations now than before the pandemic.
Capital and operating budget plans approved Tampa International will serve 23.4 million passengers in the next fiscal year that begins Oct. 1, an increase of nearly 9% over last year. Revenue is also expected to reach $343.5 million, an increase of $26.6 million from fiscal 2022.
The master plan is a routine evaluation performed every five to ten years, as dictated by the Federal Aviation Administration and the Florida Department of Transportation. The last master plan was completed in 2012, with updates in 2016, laying the foundation for many projects in the recent airport expansions such as the SkyConnect transit system, a new rental car center, main terminal expansion, new SkyCenter One office building, roadway expansion and curbside express lanes.
©2022 Tampa Bay Times. Visit tampabay.com. Distributed by Content Agency Tribune, LLC.