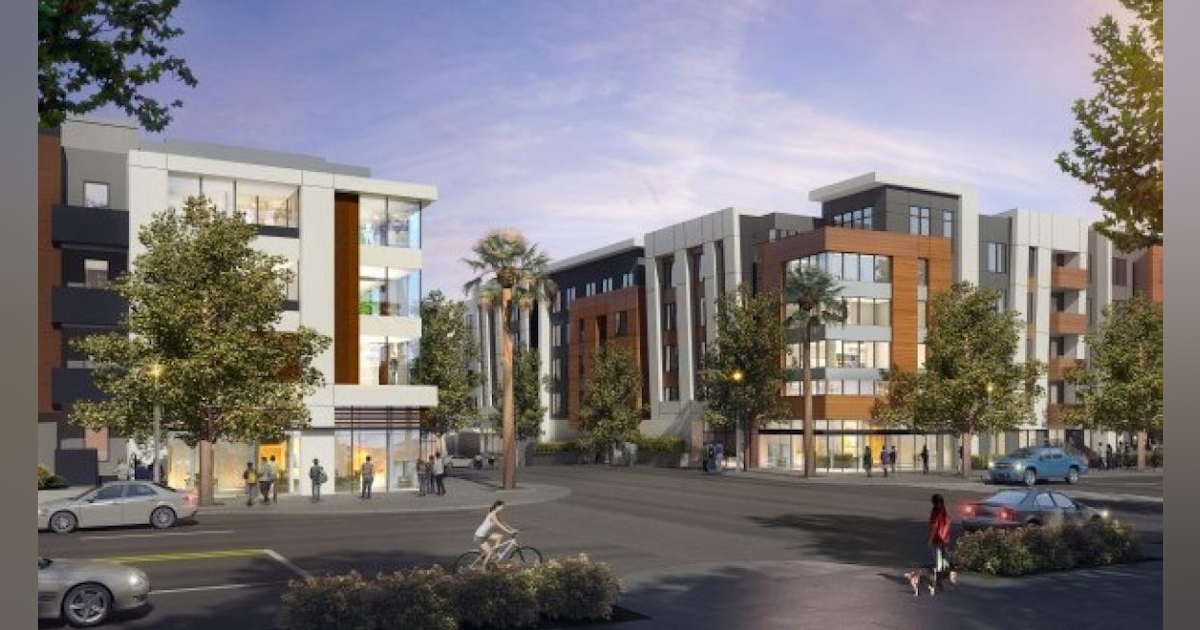 State Funding Advances Santa Clara VTA's Tamien Station TOD
[ad_1]

The Santa Clara Valley Transportation Authority (VTA) has received a $29 million state investment to advance its Transit Oriented Development (TOD) project at Tamien Station.
The Tamien Station development is one of VTA's original TOD projects which incorporates housing, office, retail and other amenities to provide a walkable neighborhood within half a mile of transport in common quality. The project is currently underway.
This new funding comes from the California Strategic Growth Council's Affordable Housing and Sustainable Communities (AHSC) program, which aims to promote dense TOD and reduce housing-related carbon emissions. The council recently announced $808 million in overall funding for 37 projects across the state.
UrbanCO, the developer building the housing and retail project on land owned by VTA, will receive $18 million for construction, which includes 569 units, 136 of which will be available at below-market prices. The development will also include 3,000 square feet of commercial retail space. The project sits on a 6.69 acre property near the Tamien VTA Light Rail and Caltrain stations. TOD projects planned on VTA-owned property can be leased for development.
The grant also includes $1.26 million to subsidize transit-related amenities at the location, including new bus shelters, improved lighting and bike lockers at a new transit plaza on the east side of the train station. This equipment installed by the developer but will be operated and maintained by VTA, improving the station with safety improvements for transit users, cyclists and pedestrians.
An additional $10 million will be used to fund other transportation projects and improvements that benefit the region. Caltrain will receive $7.35 million to purchase two new electric trains. The City of San Jose received $1.38 million to fund transportation improvements such as bicycle and pedestrian safety upgrades. And $250,000 will go to Safe Routes to Schools programs in local neighborhoods.
AHSC is part of California Climate Investments, a statewide initiative that invests billions of dollars to help reduce greenhouse gas emissions, strengthen the economy, and improve public health and climate. environment, especially in disadvantaged communities.
[ad_2]