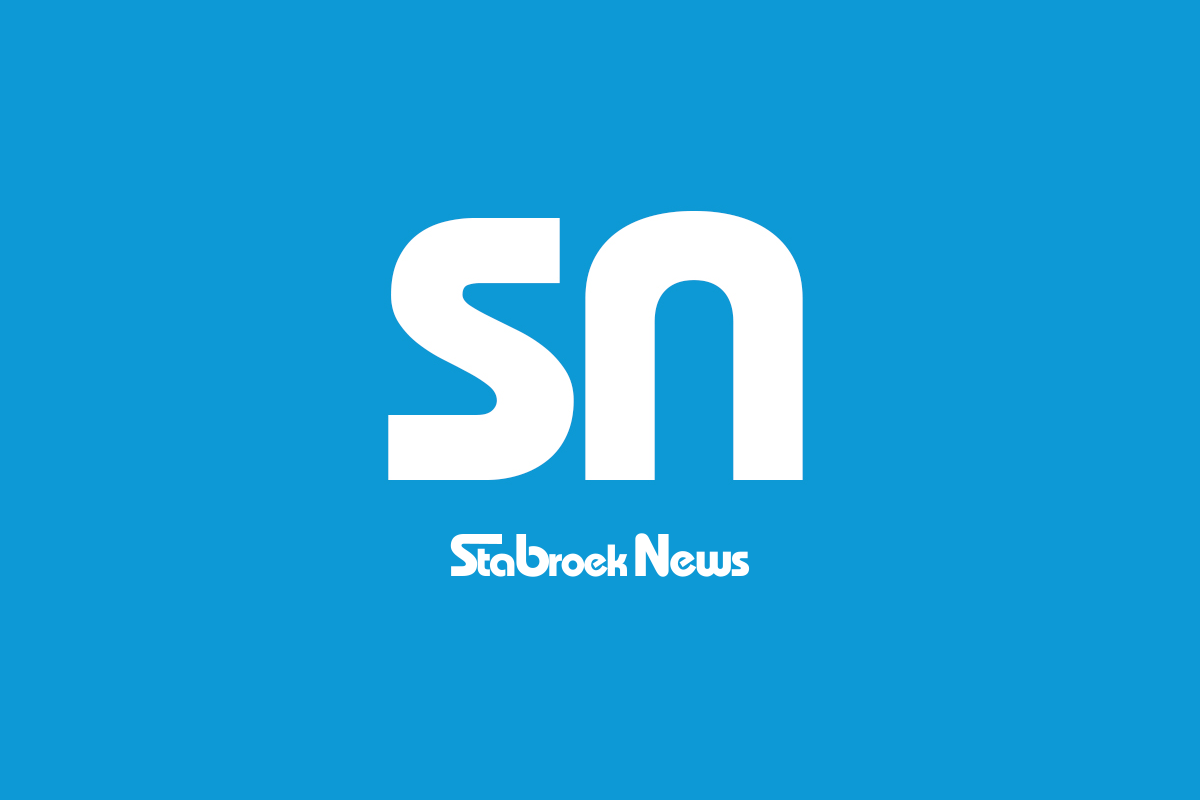 Start the conversation to restore bus and ferry services
Dear Editor,
Public transport brings many benefits to individuals, communities and local economies. It reduces air pollution, increases energy efficiency, reduces traffic congestion, saves money and increases mobility which leads to a healthy lifestyle. It's a safer way to travel. Yet he is nowhere on the government's radar. No talking, no studying, no planning – no interest. Most countries in the world have a public bus transport system, with the exception of Guyana. It's time to start the conversation to bring back buses and ferry services.
Citizens are left with unkempt, crowded and dangerous buses, often with untrained and sometimes drunk drivers, and fragile and dangerous water taxis criss-crossing the rivers. There is no vision in the public transport infrastructure discourse to provide citizens with a safe choice in the face of such epidemic traffic chaos on the roads. No vision to rehabilitate the dilapidated and unsafe water taxi terminal. At least the colonial system had a service that benefited people and many dream of it returning – the frequent ferry service and spacious buses that wait at the terminals. I remember those days! It's time to start that conversation with the people of Guyana.
Truly,
Sherry Khan