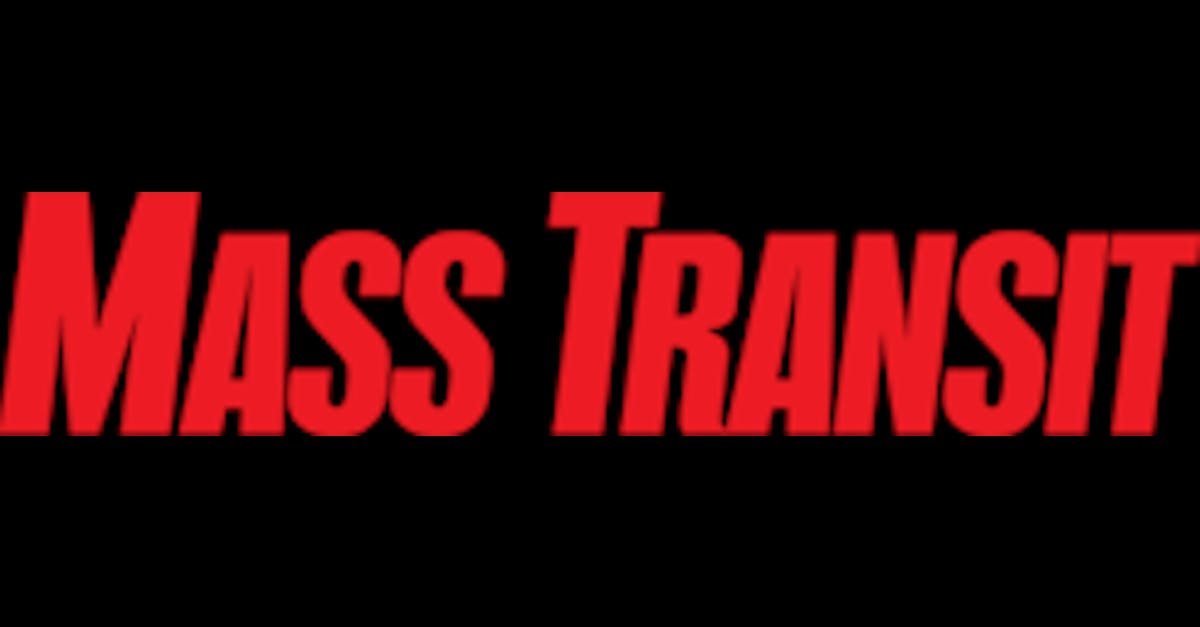 Southern Teton Area Rapid Transit selects Equans, Masabi and the Transit App to provide solutions to modernize its services to improve reliability, efficiency and passenger experience
Southern Teton Area Rapid Transit (START) selected Equans, Masabi and the Transit App to provide solutions to modernize its services to improve reliability, efficiency and passenger experience. START serves over 1,000,000 cyclists a year, serving both residents and visitors.
Equans will provide its NAVINEO Integrated Intelligent Transport System (ITS), including Computer Aided Dispatch/Automatic Vehicle Location (CAD/AVL), which offers real-time dispatch functionality for detour or trip cancellation information. route.
Automatic Voice Announcement (AVA) will provide input to signage and interior next stop announcements, along with real-time passenger information via the Transit app and a link to the General Transit Flow Specification (GTFS) / GTFS RT). This will allow passengers to be informed of the location of their bus and its arrival information, as well as giving START useful information on the use of the bus validator by location.
Equans' performance reporting module will provide START with the ability to easily retrieve, summarize, and analyze performance data for internal use and planning, as well as meet all federal reporting requirements at the grassroots level. National Transit Data (NTD) database, including vehicle revenue miles, vehicle revenue hours, passenger-miles traveled, and unrelated passenger trips.
Ticketing innovation using riders' mobile phones and new START smart cards will be provided by Masabi, the company that offers fare payment as a service to public transport. Masabi will roll out a next-generation account-based ticketing system across the entire START network, powered by the Justride platform.
The new system will significantly improve the customer experience, as passengers no longer need to select fares or purchase tickets before boarding and simply tap their mobile devices or smart cards to travel, increasing the passenger safety and helping to speed up boarding times. With new fare cap technology, passengers will be charged the best prices for their journeys, providing improved fare fairness and accessibility for passengers.
"As home to Yellowstone National Park and one of the best winter sports destinations in the world, how Jackson and the surrounding area presents itself to visitors is vital," said Bruce Abel, director of public transit. at START. "This partnership with Equans, Masabi and the Transit app will see great improvements in our reliability and consistency of service delivery, putting more information in the hands of passengers than ever before and making ticket purchasing and boarding START buses as easy as pressing a few buttons on your smartphone."
"Equans is delighted to partner with START to deliver a fully integrated intelligent transportation system that will improve the reliability and consistency of START service delivery for local passengers and tourists and ultimately deliver a better passenger experience through accurate real-time passenger information," Stephan Goguet, COO at Ineo Systrans USA, an Equans company, said.
"Cities around the world are rushing to deploy solutions that will solve the inconvenience and time-consuming task management elements involved in providing mass transit service," said Brian Zanghi, CEO of Masabi. "We are thrilled to have been chosen to provide account-based ticketing to one of the most recognizable tourist destinations in the United States. This implementation of the Equans CAD/AVL system and real-time information with Masabi's account-based ticketing, alongside our proven partnership with the deployment with Transit App, means that START passengers will now have access to ticketing technology and passenger information, providing convenient mobility as a service (MaaS) experience."
"At Transit, our top priority is to provide agencies with the support they need to deliver reliable, top-notch service," said David Block-Schachter, CBO at Transit. We are excited to work with START, Equans and Masabi to deploy solutions that will not only improve the experience for cyclists, but also increase fairness and access for cyclists in the South Teton area.