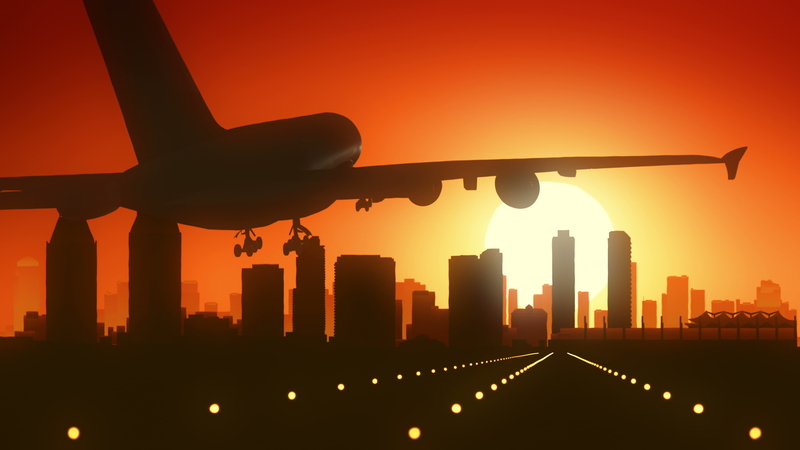 San Diego Airport announces plans to replace $ 2.6 billion terminal
[ad_1]
San Diego County Regional Airport has announced a contract worth up to $ 2.6 billion for the design and construction of its Terminal 1 replacement.
This building was built in 1967, when it comfortably accommodated 2.5 million passengers per year. However, it struggled to treat 12 million in 2019, before the pandemic hit.
The development will be carried out by a joint venture of two American subsidiaries of the German Hochtief: Flatiron and Turner Construction. It will contain 30 gates, additional security screening lanes as well as the usual restaurants and shops.
Work on the project also includes improvements to the airport's transit systems, including access for vehicles, buses, bicycles and pedestrians.
Gil Cabrera, Chairman of the San Diego Airport Board of Directors, said: "The airport is a major economic engine for the region and the new T1 will make our city more attractive to the millions of people who want to visit it. and will also provide a better travel experience in San Diego.
"This project will provide well-paying jobs and many contract opportunities that will contribute to the region's economic recovery.
Kimberly Becker, President of the Airport, said: "Throughout the Covid-19 pandemic, the Airport Authority has carefully and cautiously continued planning for the replacement of our 54-year-old Terminal 1.
"The new T1 will deliver the customer experience that people expect from San Diego by developing a modern, efficient terminal built to serve the thousands of passengers expected over the next several years. "
The contract is subject to the approval of the National Environmental Policy Act of the Federal Aviation Administration.
The first 19 gates of the terminal are expected to be operational by July 2025, after which construction of the remaining 11 gates will begin. The project is expected to be fully completed in June 2028.
Image: A plane landing at San Diego International Airport (Anar Mammadov / Dreamstime)
[ad_2]