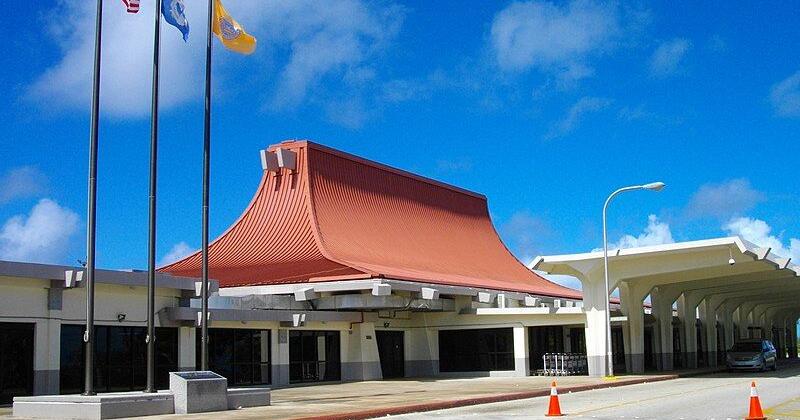 Saipan Airport Commuter Terminal Construction Update | New
(CPA) — In May 2019, the Commonwealth Ports Authority issued a press release regarding its intention to demolish the old commuter terminal and rebuild a new, larger commuter terminal to facilitate inter-island travel between the islands of Saipan, Rota and Tinyan. The existing commuter train was heavily damaged by Super Typhoon Yutu.
Architectural/engineering design services, performed by GHD, are substantially complete, and construction management services have been awarded to Hofschneider Engineering Corporation. The final plans and specifications should be sent to CPC in early June and the project should be announced shortly thereafter.
The new facility will be approximately 19,000 square feet and will include four check-in counters and airline office space, food and beverage space, a larger waiting area, a larger area baggage claim and an area for US Customs Border Protection processing. The new terminal will also include modern restrooms, adequate seating, and will be ADA compliant. The construction of a new covered walkway between the shuttle and the upper bus parking lot, also damaged by Typhoon Yutu, is also part of the project.
The CPA appreciates the patience and understanding of the public as we continue to move forward with improving our airports and seaports.