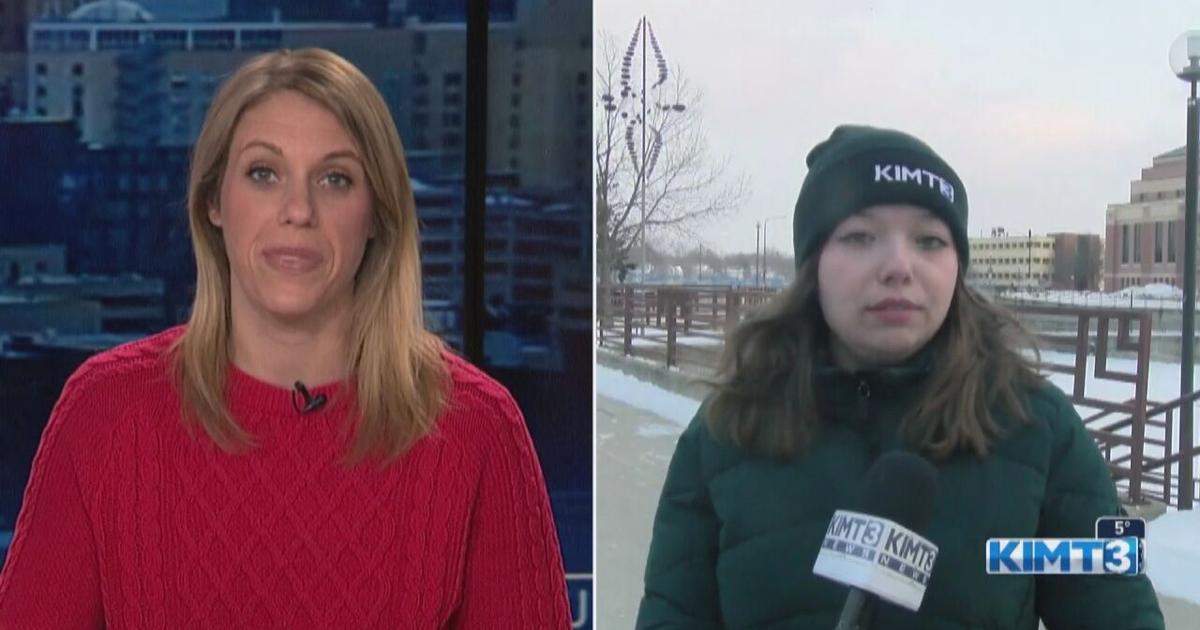 Rapid Transit Project Faces Increased Fiscal Costs, DMC Supports Improvements to Enhance User Experience | News
ROCHSTER, Minnesota – The Med City is working to build a first-class rapid transit system called "LINK." On Thursday, the Destination Medical Center board of directors passed a resolution to help staff continue with design improvements for the bus rapid transit project.
The city plans to use state and federal money to build a first-class system for all users.
The initial budget of approximately $114 million is expected to increase with the proposed improvements.
Some of the improvements include lengthening the line of the system – bringing it closer to neighborhoods and community members – and upgrading stations to make them better weatherproof.
"Fewer cars downtown, fewer parking ramps, cleaner air, more affordable for people, these are all reasons why public transit is so important and why Destination Medical Center is so supportive of it" , says Patrick Seeb, Executive Director of DMC.
Seeb says Rochester is focused on making transit users a priority.
"For many people who use the bus or bus rapid transit, it's their most important mode of transportation. And for too long, cities across the country have truly treated transit riders like second-class citizens. Seeb said.
Seeb adds that the LINK rapid transit project is a work in progress and the city welcomes community input at every stage of the design.
DMC and the city estimate the amount of the project taking into account the new additions and the cost of construction.