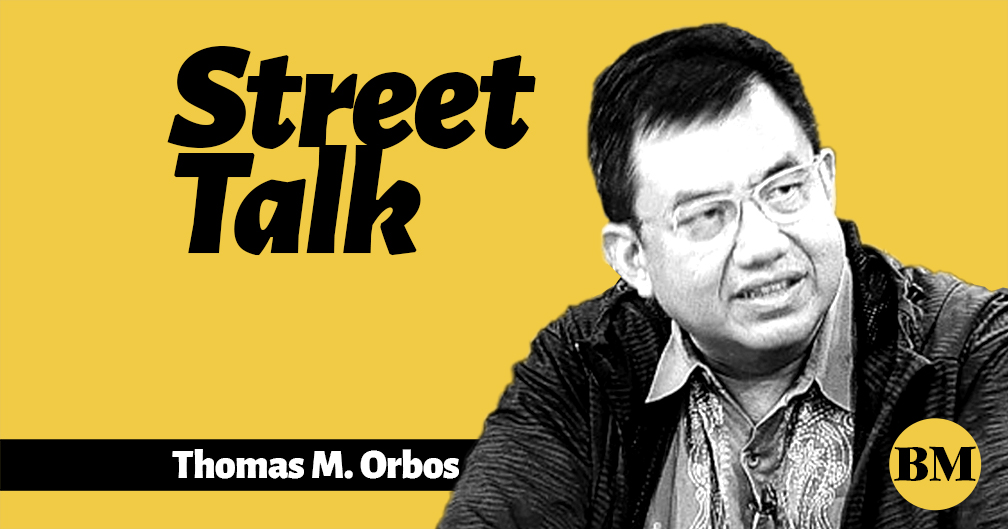 Provincial buses and spending Christmas in our streets
[ad_1]
Christmas as we know it is definitely here this year. With our Covid numbers down and restrictions relaxed, we're living the holidays like they were before: parties, meetings and last-minute shopping add to the excitement and rush, as well as the traffic jams we see. now on our roads which some say have now returned to pre-pandemic numbers. I would say we're still a long way from that level, but it's good to be aware of that at this point.
One situation that presents the possibility of reducing this level of congestion is the proposal to allow provincial buses to enter Metro Manila using their terminals, mainly along Edsa. That would mean around 5,000 buses that would weave their way through an already congested highway corridor daily. And it's not just their numbers that would slow down traffic. As these buses arrive, last mile pickup vehicles such as taxis, vans and private cars, as well as the many vendors who would converge at these terminals, would do so as well; terminals which are mostly converted parking spaces that require the road as a backup space to allow them to enter and exit properly. I remember addressing this issue when I was at the Metropolitan Manila Development Authority when I had to impose a nose in, nose out policy on these establishments, which resulted in several terminal closures at that time. . Notice that there is now such a creeping presence in some areas along Edsa, especially along the Taft-Edsa intersection and the Cubao and Kamias roads where these bus terminals are traditionally located.
This is precisely why the government, through public-private partnerships, established the integrated terminals located on the outskirts of Metro Manila. We have those that exist southwest of Manila and the one to the north that borders Bulacan, while the one that will serve the southern corridor remains to be built. These terminals are intended to allow operations of the provincial commuter service with minimal interference with the traffic flow of Metro Manila. A necessary part of this would be the operations of shuttle services to transport commuters to downtown areas. However, opponents of these terminals mainly cite two reasons: the inconvenience for the commuter to take another vehicle, as well as the higher cost of such a transfer. These are certainly valid reasons and must be dealt with by the transport department. As for the downsides, I would say the current integrated terminals are a far cry from most of the current road terminals we have. What may be needed are smoother, smoother transfer services with a series of city stops similar to the airport shuttle services we see in other countries. On the cost side, a likely solution would be to allow these provincial buses to operate their own shuttle services, removing costs common to provincial and shuttle services such as terminal and parking fees, reflecting then this deduction on the expenses paid by the commuter. It would also generate additional revenue for provincial bus operators who complain about the underutilization of their terminal properties in the city. But anyway, I would rather hope that we do not re-allow the provincial buses to return to Edsa. Adjustments are certainly necessary and need to be made, but there are more benefits to not bringing them back.
On another note, as we walk our streets this holiday season, let's not overlook our homeless siblings spending Christmas on the streets. There are many and more now in this pandemic. Lending a helping hand, sharing with them that extra food that we received as a gift or that blanket or those clothes that we will never use, it will all mean a lot to them. They are, after all, part of the journey we are on, occupying the same streets we take.
Merry Christmas and wish everyone a safe, thoughtful, restful and blessed season.
The author can be contacted via: thomas_orbos@sloan.mit.edu

[ad_2]