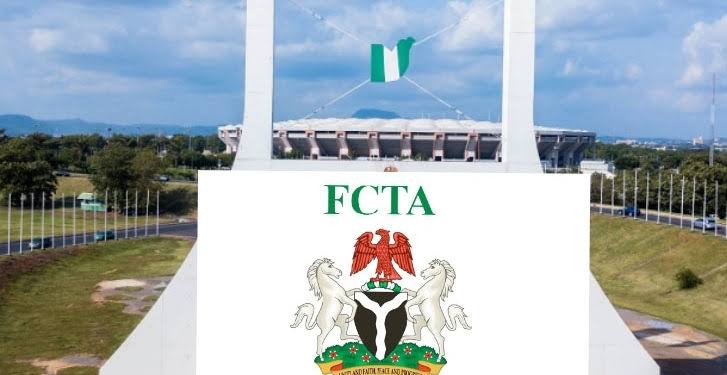 Nyanya bus station will solve traffic jams – FCTA
The Federal Capital Territory Administration (FCTA) has said that perennial traffic congestion on the Abuja-Nyanya axis of Abuja will be a thing of the past when the construction of Nyanya Bus Station is completed.
This assurance was given yesterday by the FCTA Transport Secretary, Abdullahi Candido, during a tour of the projects underway under the secretariat.
Candido, who also inspected other projects including some transit bus stops in the city center, said FCT Minister Malam Muhammad Musa Bello was determined to carry out priority projects that will have a positive impact on the lives of FCT residents.
"I undertook this tour to familiarize myself with some of the infrastructural requirements of this Secretariat; one of which is this Nyanya bus station, which is a priority project of the administration.
"It is only right that we take a look at it, that we see the progress of the work so far in order to be able to advise and convince the administration to ensure that it is carried out.
"The completion of this terminal is for the general good of the citizens and the minister is very concerned about the project. He is ready to make it one of his legacies.
"This will ensure a smooth flow of traffic and free access to and from the city. Our assurance to the people is that this terminal will come into effect, thanks to the administration of Muhammad Bello, as soon as possible," he said.
Candido added that in addition to solving the problem of lost working hours in the traffic jam of this axis, the terminal will also highlight the good image of the city and improve its aesthetics.
He, however, chastised people for vandalizing public services, calling on them to instead protect the facilities that governments have put in place for the general good of all.
"The government will not just sit and watch. We are putting measures in place to ensure that vandals and vandalism are controlled, so that we can have a tidy city.
"The vandals or the 'babanbolas' are supposed to be faced head-on. You have to tell them the truth – we can't have the city with this kind of vandalism. This must be stopped.
"Good infrastructure is the face of the city, so we need to work on the conscience of citizens to start protecting the public facilities put in place by the government," the secretary said.