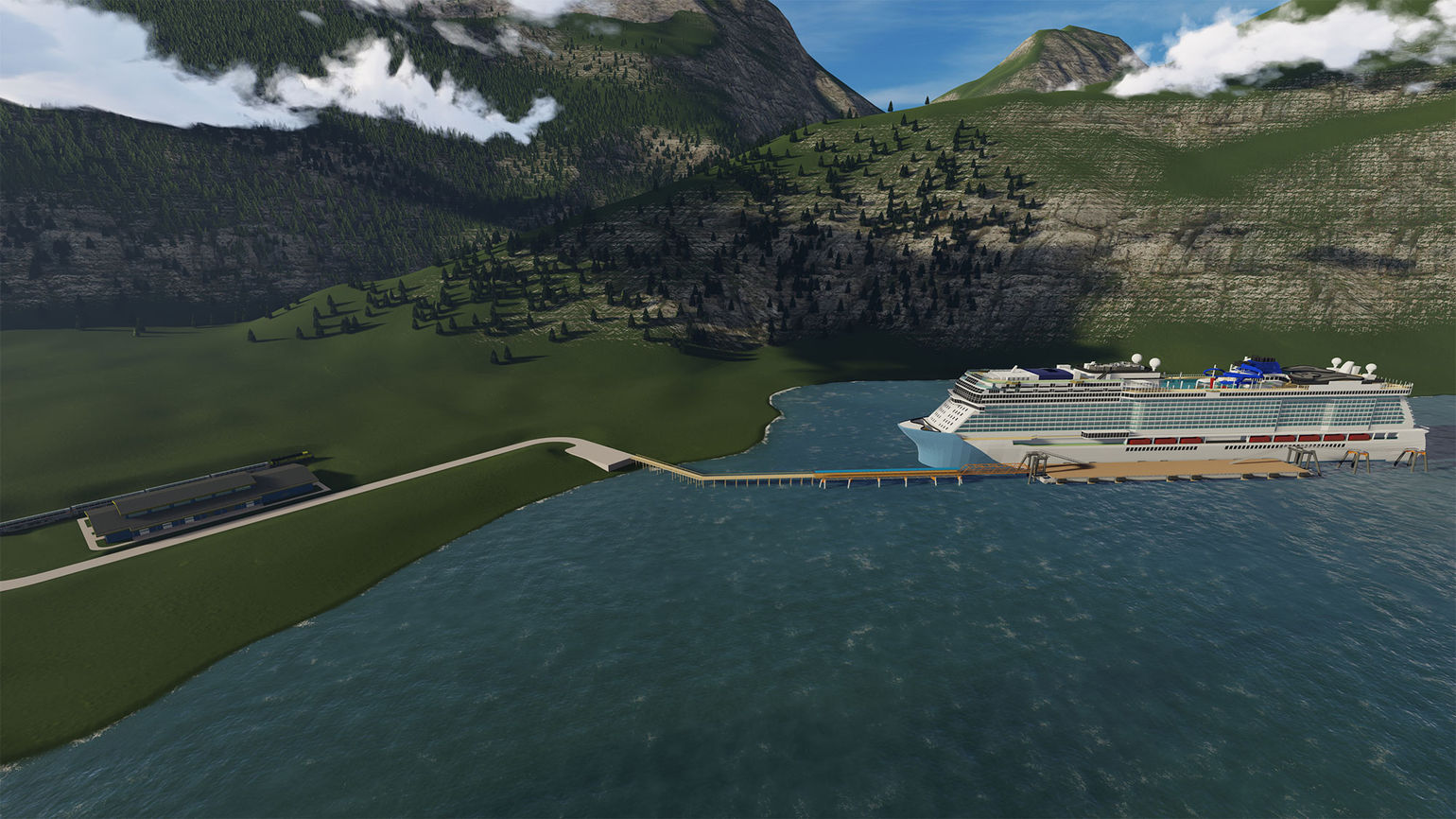 Norwegian Cruise Line Holdings partners with cruise terminal in Whittier, Alaska : Travel Weekly
Norwegian Cruise Line Holdings partners with Huna Totem Corp. to develop a second docking facility in Whittier, Alaska.
Whittier is at the head of the Passage Canal, about 60 miles southeast of Anchorage. Its current cruise port is used exclusively by Princess Cruises and Holland America Line.
Huna Totem and NCLH signed a Memorandum of Understanding for their privately funded project. The partners do not have a planned opening date.
Huna Totem and NCLH have partnered for a similar project at Icy Strait Point in Hoonah, Alaska. The cruise line's Wilderness Landing at the port welcomed its first ship last August.
The new wharf in Whittier is expected to accommodate ships from all three NCLH brands: Norwegian Cruise Line, Oceania and Regent Seven Seas Cruises. The project will include a cruise terminal and facilities for rail and bus service.
"This project incorporates Prince William Sound's natural beauty, rich history and diverse cultural experiences into the design of a new cornering destination in Southcentral Alaska," said Russell Dick, president and CEO of the management of Huna Totem Corp.
Huna Totem represents approximately 1,550 Alaska Native shareholders with Native ties to Hoonah and Glacier Bay. In addition to owning and operating Icy Strait Point, Huna Totem recently formed a joint venture with Fairbanks-based Doyon, which operates lodges, tours and concessions in Denali National Park.