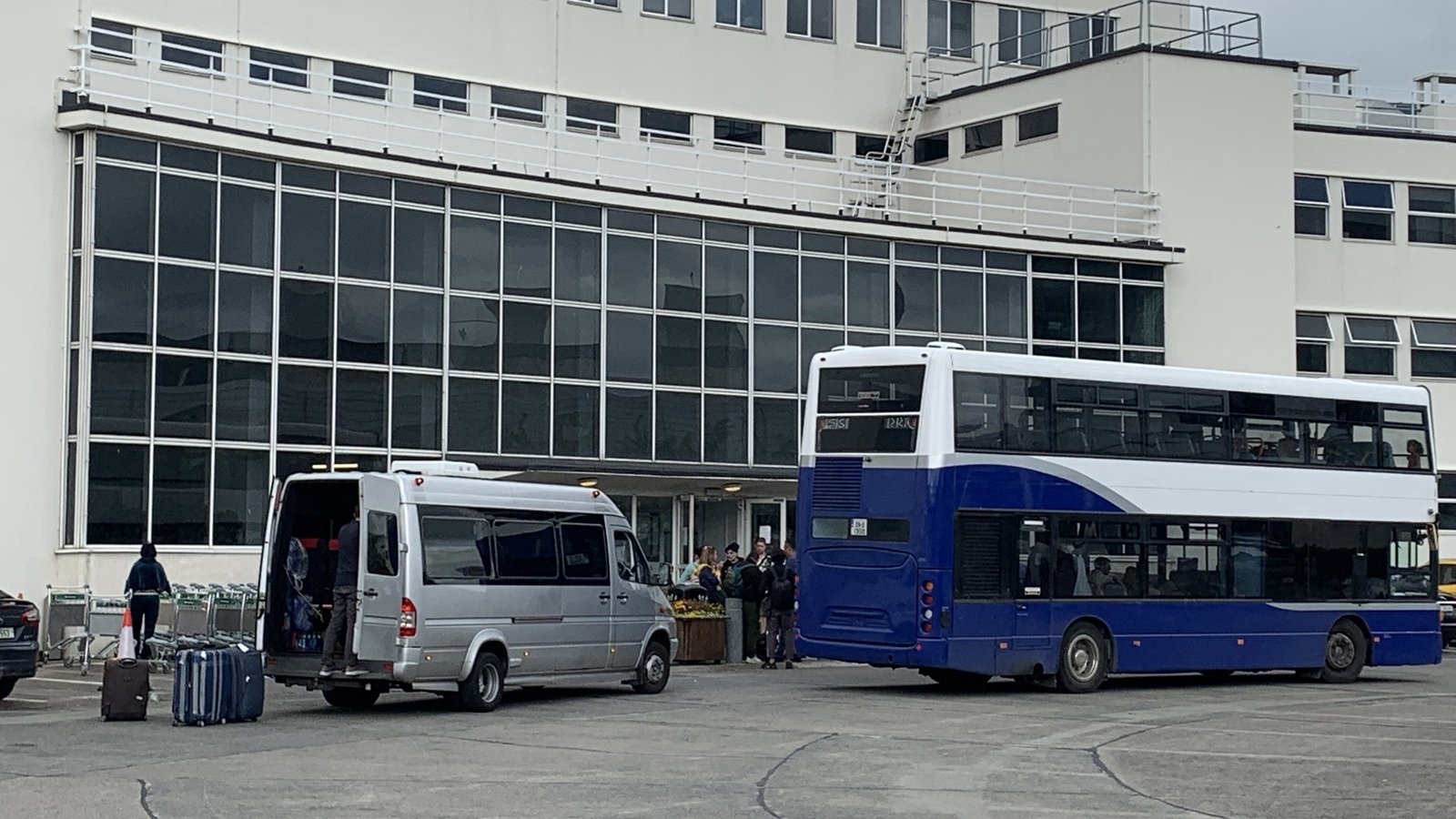 No one was accommodated at the old terminal overnight
No Ukrainian refugees or anyone from another country seeking international protection in Ireland spent the night at Dublin Airport's old terminal last night, according to the Department for Children, Equality, Disability, Integration and Youth.
This morning, a statement from the department said staff were at the terminal with catering in place for everyone arriving.
However, tonight a department spokesperson said no new arrivals made their way to the old terminal today, but people "went straight to (the) CityWest (transit center ) to register".
The terminal was first used as an accommodation center for newcomers Wednesday night, as the Citywest Transit Hub was full.
About 250 people remained in the building that night, sleeping on inflatable mattresses and on the floor.
They included pregnant women, the elderly and mothers with young children.
Yesterday morning, 120 people arrived at the terminal.
Food, water and hot drinks were provided for people staying at the property.
However, no hot food was available and the Department confirmed that there were no showers in the building.
In a statement, the ministry acknowledged that "the building used is not built for sleeping at night" and that it was "less than ideal for arrivals to stay here".
Over the past two days, several buses have transported groups of newcomers staying in the old airport terminal to the CityWest hub.
The Movement of Asylum Seekers in Ireland (MASI) said it continued to be seriously concerned about overcrowding at CityWest facilities.