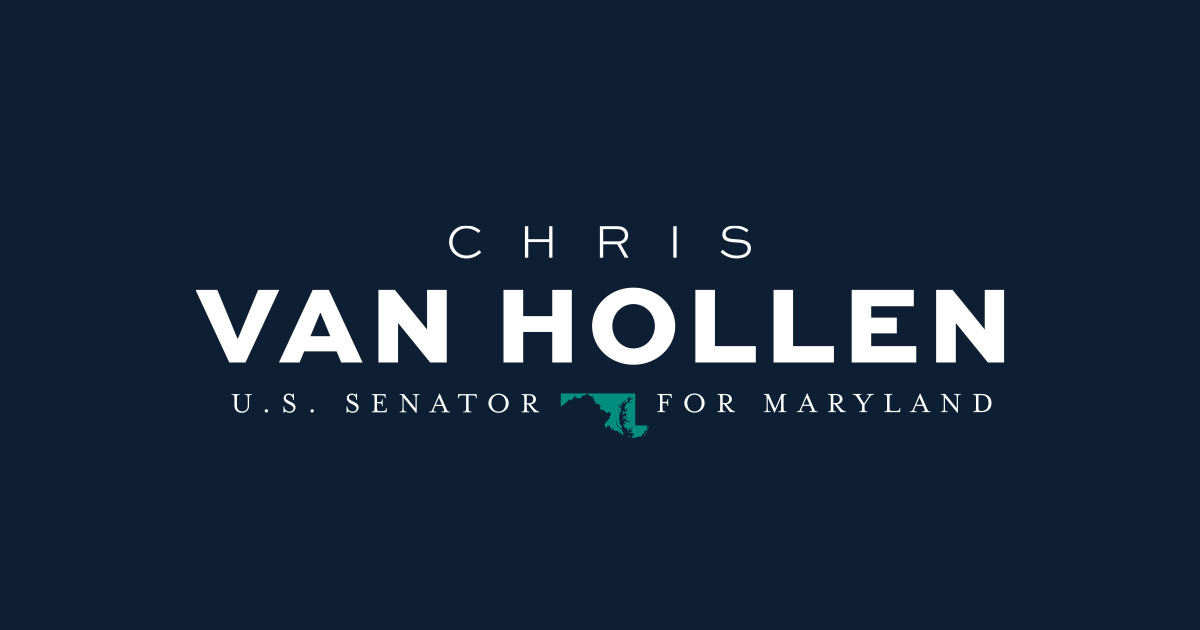 Maryland Congressional Delegation Announces More Than $45 Million in Infrastructure Funding to Help Marylanders Reduce Utility Costs by Making Homes More Energy Efficient
[ad_1]

April 01, 2022
Today, US Senators Chris Van Hollen and Ben Cardin and Congressmen Steny H. Hoyer, Dutch Ruppersberger, John Sarbanes, Kweisi Mfume, Anthony G. Brown, Jamie Raskin and David Trone (all D-Md.) announced federal funding of $45,708,416 to help Marylanders reduce utility costs by making energy-efficient upgrades to their homes. Lawmakers helped secure this federal funding through the passage of the Infrastructure Investment and Jobs Act. The funds will improve the health, safety and economic well-being of Marylanders, especially for low-income households and vulnerable populations such as children, the elderly and people with disabilities, enabling households to save an average of $372 or more each year. Funding was provided through the Department of Energy's Weather Assistance Program and will be directed to the Maryland Department of Housing and Community Development's Housing and Building Energy Programs.
"As Americans face the pressure of higher costs, making energy-efficient upgrades to their homes can help lower their utility bills and save their hard-earned cash. This investment not only benefits the wallets of Marylanders , but also protects public health, improves energy efficiency and creates jobs in our communities. Simply put, it's a win-win for Maryland homeowners and our environment. Investments like these are exactly the why we fought to pass the Infrastructure Investment and Employment Act," lawmakers said.
The US Department of Energy's Weather Protection Assistance Program (WAP) reduces energy costs for low-income households by increasing the energy efficiency of their homes, while ensuring health and safety. As the nation's largest residential energy efficiency program, WAP has created an industry producing new jobs and technologies while helping the most vulnerable families across the country. The Infrastructure Investment and Jobs Act makes historic investments in WAP and US infrastructure and provides more than $7 billion directly to Maryland. These investments will help build climate resilience, improve our environment, create well-paying American jobs, and rebuild and repair our roads, bridges, public transit systems, and more.
---
---
Previous post
[ad_2]