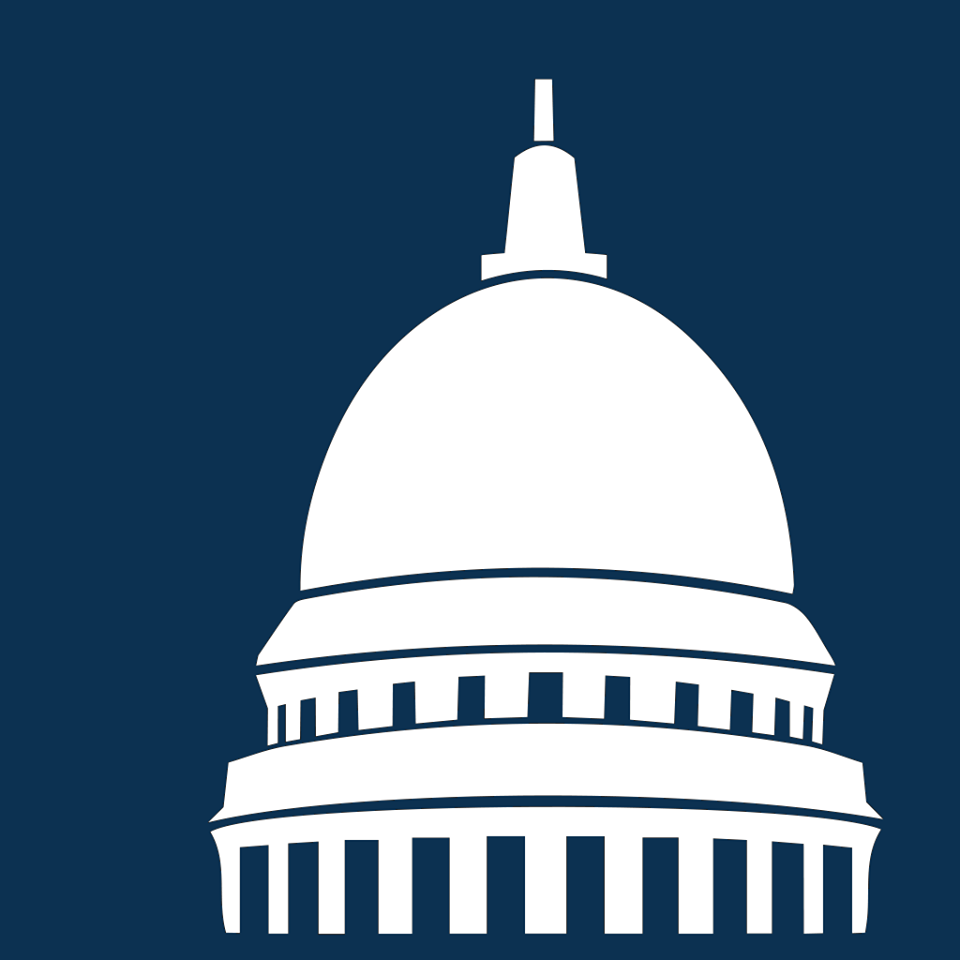 Madison Must Have Good Fast Transportation – Chuck Litweiler | Letters to the Editor
[ad_1]
I supported the concept of rapid bus transport on the basis of two needs. One was to reduce carbon emissions by diverting motorists from driving. The other was to reduce urban sprawl by encouraging housing near the road.
In his State Journal column last Sunday, "Now is the time for rapid transit," Madison Mayor Satya Rhodes-Conway only mentions these reasons in passing. She emphasizes how the BRT will be of a boost to downtown businesses and culture. She even adds the effect of an alternate route on the West Wilson Street worker having to walk half a mile to get the BRT – as if all other bus transport across the Isthmus would be eliminated.
Everywhere the BRT goes, there will be winners and losers. There is an obvious big loss for Upper State Street businesses. The constant use of 60-foot buses and obstructed views from two stations will deter businesses. The payoffs for routing on State Street are unclear.
The mayor believes that a long pre-planning process threatens the project. Perhaps she should take the time to get the four previous mayors on the job and consider what they are proposing. Sue Bauman, Dave Cieslewicz, Joe Sensenbrenner and Paul Soglin urged Rhodes-Conway to "Keep the BRT off State Street" in the State Journal on September 26.
[ad_2]