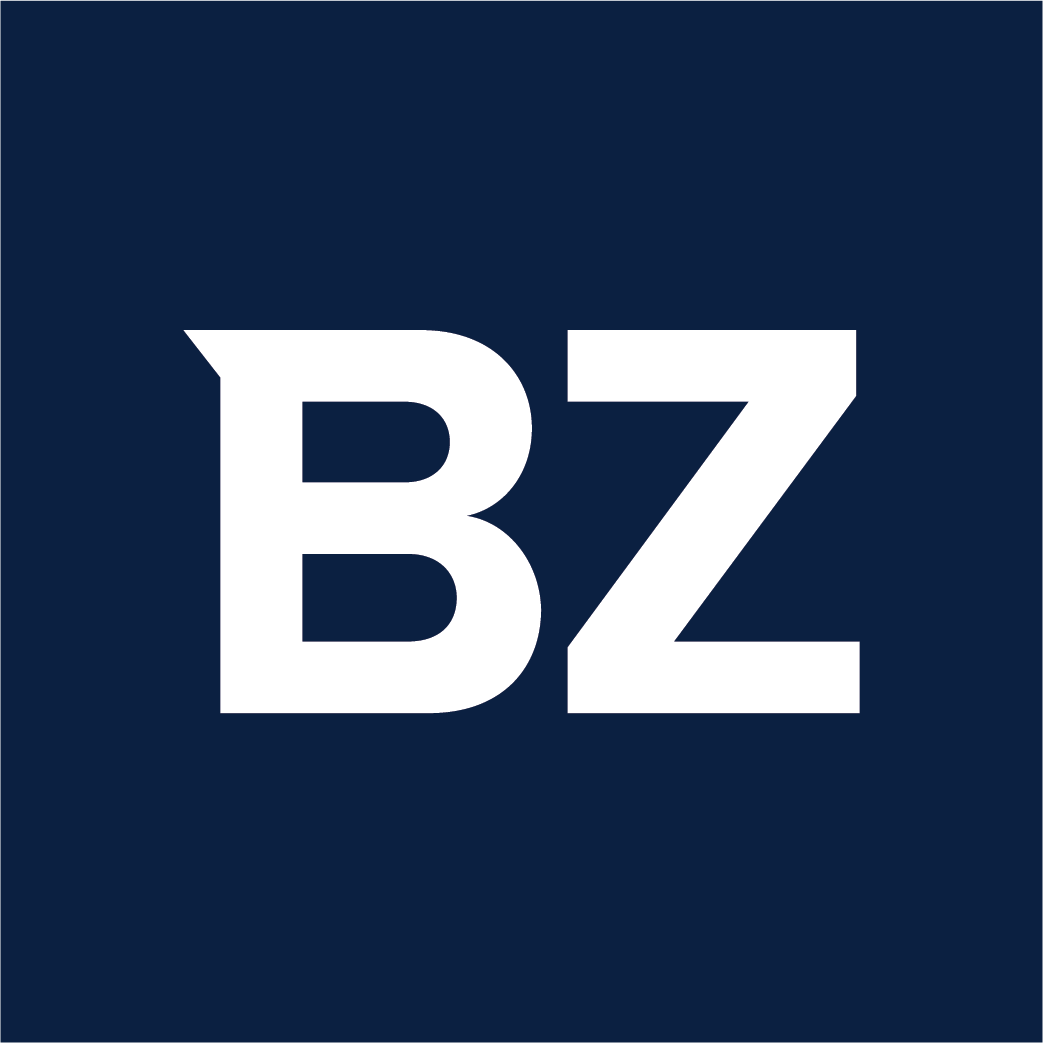 Link Transit Acquires Eight More Byd Battery Electric Buses for Central Washington Community
BYD announced Tuesday that Wenatchee-based Link Transit has purchased eight additional US-made 30-foot BYD battery-electric buses, building on Link's long-standing commitment to fuel-saving transit technology. energy and zero emissions.
The eight new BYD buses will complement Link's all-electric fleet of 12 30- and 35-foot vehicles, with three additional 35-foot buses on order. Once the new vehicles are delivered, almost half of Link's total fleet of 48 heavy-duty vehicles will be fully electric.
"We are grateful for our partnership with Link Transit and for the opportunity to provide their community with state-of-the-art vehicles that are redefining public transit," said Patrick Duan, Senior Vice President of Operations at BYD.
The eight new buses are built by BYD at its coach and bus manufacturing plant in Lancaster, California. Each zero-emission BYD bus built in the United States eliminates about 1,690 tons of carbon dioxide over its 12-year lifespan, according to the US Department of Transportation. This is equivalent to removing 27 cars from the road. Each bus also removes 10 tons of nitrogen oxides and 350 pounds of diesel particulates, improving air quality in the communities they serve.
"These vehicles have been a huge success for us. With no opportunity charge, we see a range of 190 usable miles. With our Momentum Dynamics Wireless Pre-Owned Chargers, we extend that range to over 300 miles per day by charging vehicles for 5-7 minutes 4-5 times per day while the vehicle is in the terminal at its hourly end. 'waiting. . We have successfully replaced our diesel buses with our BYD buses on an individual basis. We use these vehicles for all of our urban journeys, on a daily basis, with significantly lower operating costs. Working with BYD has been great," said Richard DeRock, General Manager of Link Transit.
Link Transit's battery-electric fleet in 2022 costs an average of 44 cents per mile in total operating costs, compared to 88 cents per mile for its diesel vehicles. (With the recent spike in diesel prices, the cost per mile has increased to 92 cents).
DeRock noted that the battery-electric buses have been particularly good at navigating the extreme weather conditions in Link Transit's service area. "It's a very tough operating environment – ​​our winters are cold and we can see 100 degrees in the summer. Finding vehicles capable of maintaining their effective autonomy under these conditions is of crucial importance," he said.
—WebWireID288674 —