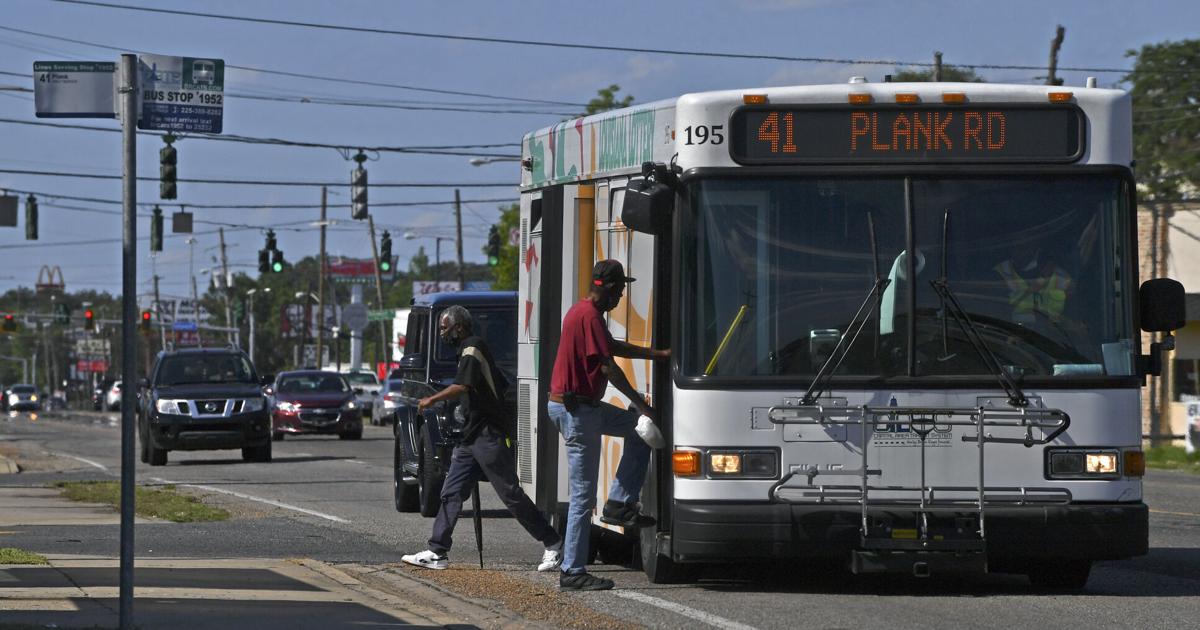 Launch of contactless payment in August for all Capital Area Transit System buses | New
Starting next month, passengers on buses in Baton Rouge and Baker will no longer need cash to take a ride with the launch of the Capital Area Transit System's contactless payment option, the city announced. agency.
All 62 CATS buses will be equipped with a scanner that passengers can use to pay for their journey via a mobile app or a rechargeable card. The service will launch on August 15.
Passengers currently pay for tickets with cash or pre-purchased paper, spokeswoman Deanna Wallace said. The development of contactless payment was funded by a Federal COVID-19 Mitigation Grant to limit the spread of germs on CATS buses through cash transactions.
"We are excited to bring this technology to the people of Baton Rouge and Baker," CATS interim CEO Dwana Williams said in a statement. "Contactless payment will make it easier for our passengers to access passes and fares, speed up the boarding process and eliminate the need to have cash and coins on hand. for traveling."
Payments via mobile devices will be made using the Umo Mobile app. The app allows passengers to purchase passes or top up their account balance using a credit or debit card for individual rides, according to the agency. Riders can also pick up a pass card at the CATS terminal which can be topped up online or at the terminal.
Passengers boarding a bus will only need to scan their app or season ticket to pay for their ride, Wallace said.
The implementation of the payment system is funded by a $300,000 grant from the Federal Transit Administration of the U.S. Department of Transportation which was awarded to CATS in January 2021. CATS received one of 37 FTA grants to fund COVID mitigation measures about public transport systems in the United States
CATS will continue to accept cash payments. Paper passes will be phased out over time, according to the agency.