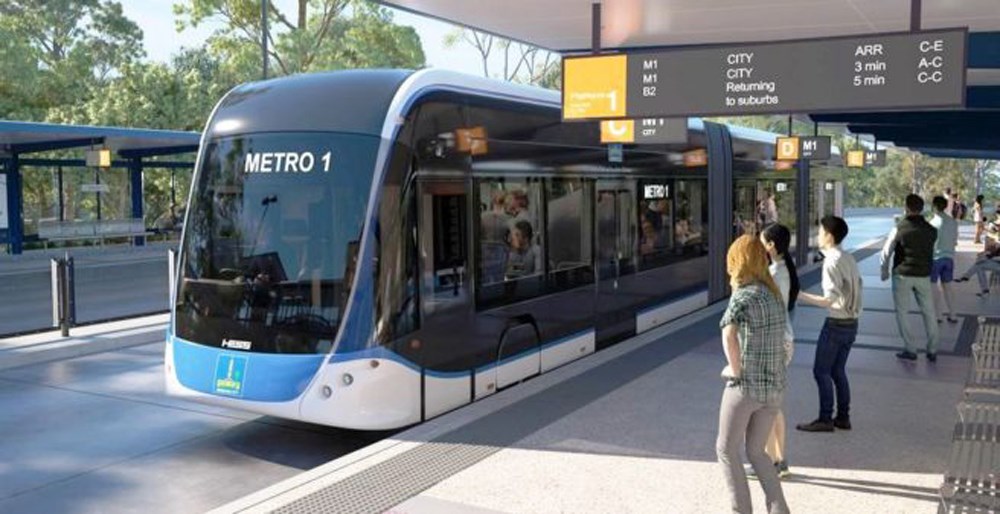 Is bus rapid transit good for the North Shore?
More than a quarter of residents say they need to know how the plan will affect roads before they can decide if they like it.
TransLink says a new bus rapid transit system could get us around the region at a fraction of the cost of new SkyTrain lines, and get the job done in a much faster time.
But what do traffic-weary North Shore residents and commuters think of a plan that could see some local roads redeveloped for bus rapid transit?
The North Shore News polled 1,153 readers and asked the question: What do you think of the bus rapid transit project to the North Shore?
The poll ran from April 28 to May 9, 2022. Of the 1,153 votes, we can determine that 544 are from the community. The full results are as follows:
It's good. It can move a lot of people and we can do it quickly. 37.87% local, 38.86% overall
I have to see what the impact will be on the existing roads before deciding. 27.94% local, 26.19% overall
It's bad. We should have SkyTrain, even if it costs us more and takes a decade. 34.19% local, 34.95% overall
Local Total
A study published in 2021 by North Shore Connects, which is made up of the three North Shore municipalities and two First Nations, found that a rapid transit line would take 50,000 vehicle trips per day from the two bridges. of the North Shore.
Public consultations on the plan ended in May. 4.
The findings are based on an online survey of North Shore News adult readers located in North Vancouver and West Vancouver. The margin of error – which measures the variability of the sample – is +/- 2.88%, 19 times out of 20.
North Shore News uses a variety of techniques to capture data, detect and prevent vote fraud, detect and prevent bots, and filter non-local and duplicate votes.