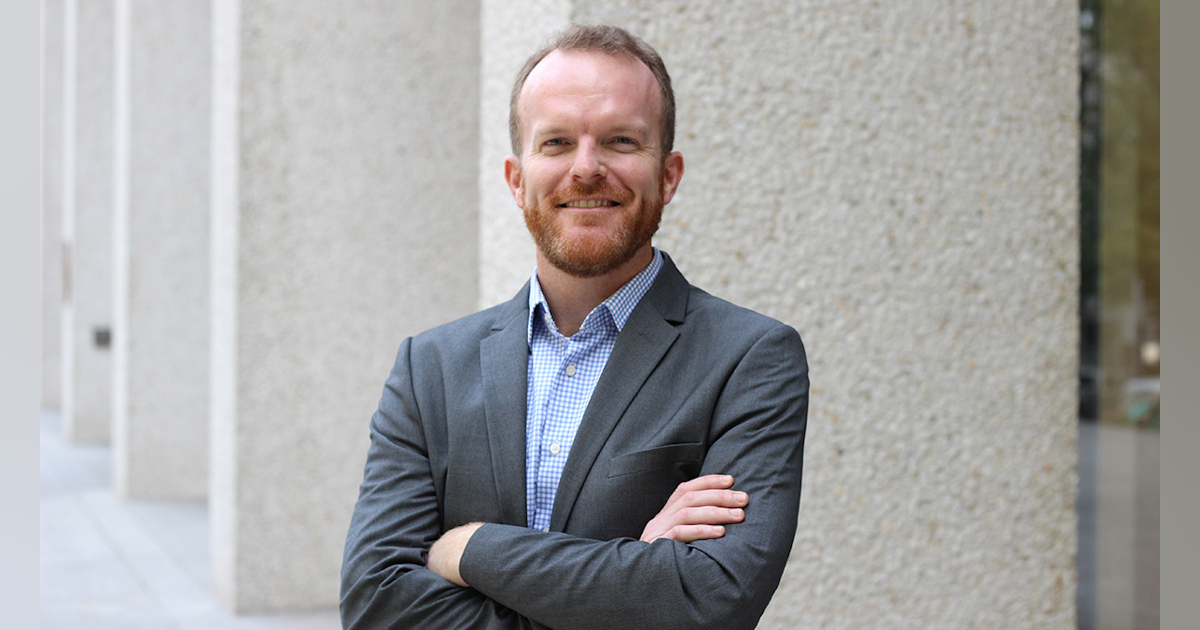 HDR Promotes Shook to Leader in Bus Rapid Transit
Tom Shook has been appointed HDR Bus Rapid Transit Manager. Shook is based in Portland, Oregon, and has worked with HDR for over six years. He was project manager and responsible for the North-West BRT. He is completing the Mill Plain BRT project in Vancouver, Washington, where he and his team helped C-TRAN expand its BRT network while improving the design. He also has experience in the public and private sectors which gives him a global view of client needs.
In this role, Shook will be responsible for providing strategic advice to the BRT practice group. He will work with customers to provide state-of-the-art BRT services, and he will work with staff to increase HDR's BRT skills.
"Tom's passion for BRT – as a mode of transport and a driver of equity in communities – makes him well suited for this role," said Tom Waldron, director of Global Transit. "These are exciting times for BRT, with its growing use in the United States and around the world. Tom will help us identify new trends and provide unparalleled customer support, while maintaining our leadership and best practices in BRT design. »
Shook has touched over a dozen BRT projects in all phases, from planning and design to construction and commissioning, in locations across the country including Portland, Vancouver, Minneapolis, Albuquerque , Orlando and Los Angeles.
"I'm excited to bring together all of our BRT specialists and subject matter experts to tailor the right solutions for our customers," Shook said. "I am committed to ensuring the success of projects in many forms, whether it is helping our clients obtain federal and local funding, fostering collaboration with partner organizations or leveraging best practices and lessons learned from other projects — improving livability through access to transit and mobility. »