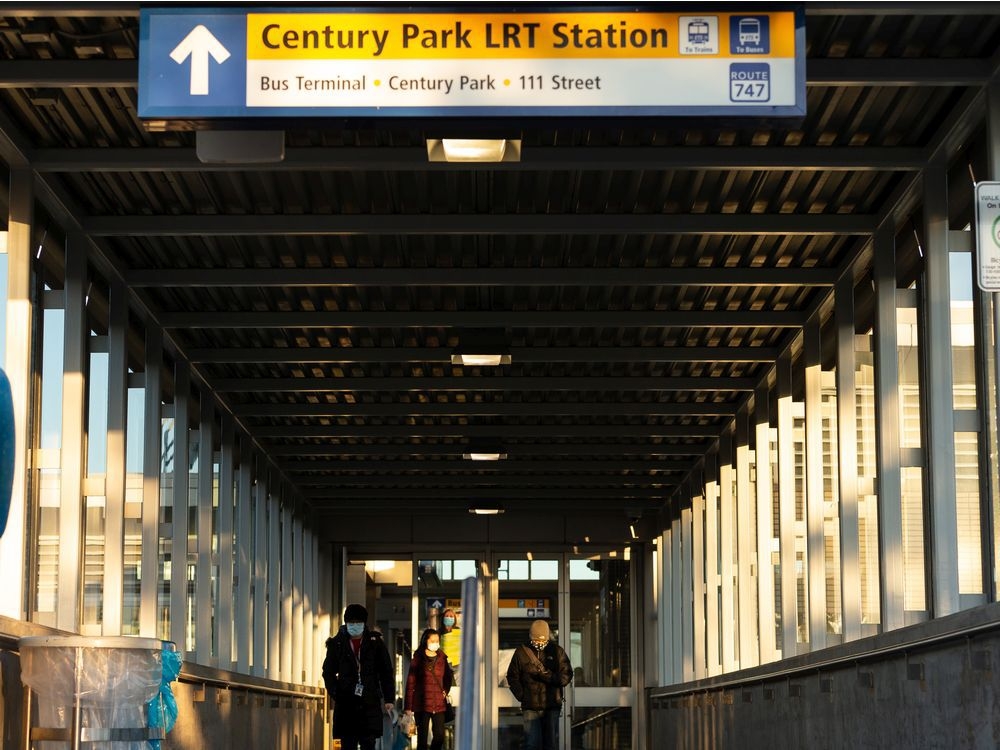 Edmonton councilors consider funding public transit with parking fees and real estate development
[ad_1]

Content of the article
Council on Tuesday set out a shortlist of possible levers it could use to attract the money needed to operate Edmonton's transit system, other than raising fares.
Content of the article
Transport consulting firm Leading Mobility offered a council committee 10 money-making tools to explore last week, including fuel taxes, charging drivers for road use or fees for ride-sharing companies like Uber. Until the city decides what tools to use, he asked staff to give them more details on several of the 10 options: parking fees, real estate development, dedicated funding for public transit and new funding for community revitalization. The Council also considered other ideas in the report commissioned by the city such as vehicle registration fees and receipt of a portion of the provincial fuel tax, but this would require approval from the Government of Alberta.
Com. Aaron Paquette said it was clear they needed to diversify how they fund transit. The city must work to make public transit more attractive to more people — starting with safety and cleanliness — if it wants more people to use it, he said.
Content of the article
"There is no desire to increase rates without showing that we are increasing the level of our service," he told the council.
Com. Michael Janz, the only councilor to oppose moving forward with the idea on Tuesday, said the ideas are not progressive.
"For us, looking at things like parking fees or vehicle registrations is like shaking our couch and hoping a few dollars come out," he said. "I don't think nickel-and-diming drivers will get us there."
Mayor Amarjeet Sohi thinks some of these ideas could be helpful, but Edmonton needs continued investment from other levels of government if it wants ridership to grow.
"We need to build very strong advocacy with the provincial government and the federal government to provide us with long-term operational support for transit," he told media outside the council chamber. "These tools we're talking about are going to bring in a little bit of money here and there. They are not robust enough tools to build the kind of system we need.
Earlier this month, Edmonton received a combined $66.9 million for public transit from the provincial and federal governments to take into account shortfalls related to the COVID-19 pandemic.
lboothby@postmedia.com


[ad_2]