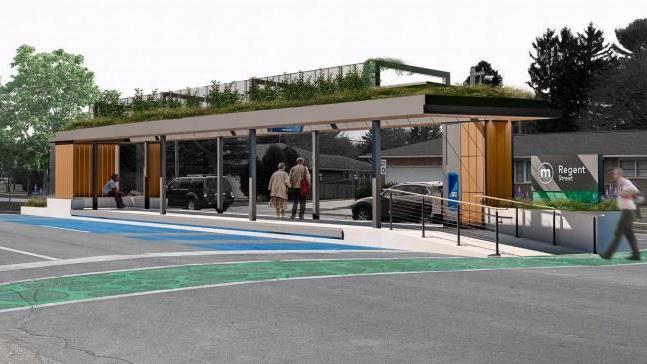 Editorial: Don't Block Madison's Rapid Transit System | Editorial
[ad_1]
Using dedicated lanes, dedicated boarding stations, collecting outboard fares, and fast and frequent operations, cities in the United States and around the world are developing BRT systems "to improve transit reliability. , shorten travel times, reduce congestion and support economic development. Says Metro, which says the new Madison system:
• Runs approximately every 15 minutes for most of the day, with service on weekends.
• Make less frequent stops.
• Use reserved lanes to allow vehicles to stay on schedule and move efficiently in traffic.
• Rely on priority traffic light intersections, which allows buses to activate green lights to stay on schedule and reduce travel time.
• Operates new buses that can carry more passengers.
• Includes new boarding stations where passengers can: access real-time information on arrivals, departures and transfers; wait for buses in covered seats; use the bicycle access; and benefit from improved pedestrian crossings.
The new system will work with the current bus system "to create fast and efficient connections throughout the region," Metro says.
There's only one thing: Having rapid transit stops at the top of State Street near the State Capitol is essential for the new system to work as well, efficiently and fairly as expected. In our opinion, locating stations at the top of State Street will also be economically advantageous for street and downtown businesses.
[ad_2]