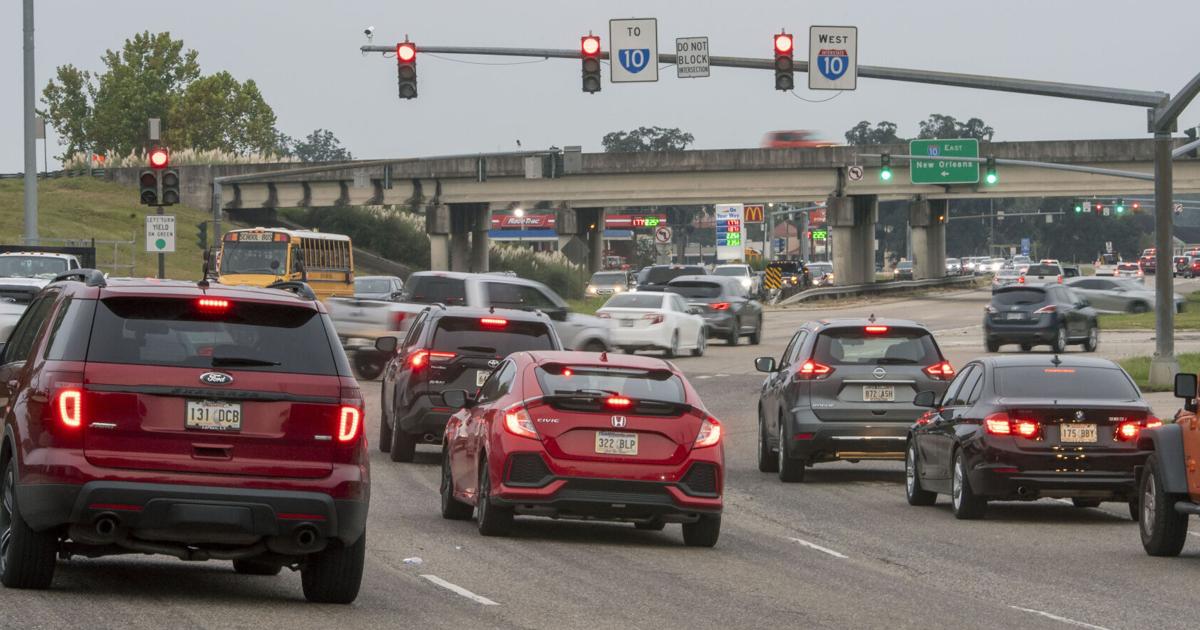 Couriers: Want to lighten the traffic? Prioritize People Over Cars, Improve Public Transit | Letters
Garey Forster recently wrote about an alternative to the Mississippi River Bridge. But he's neither right nor wrong, and neither is the governor explicitly right or wrong.
Redundancy in transport only works when the larger system is functional. No freeway expansions (which don't work, by the way; they create "induced demand"), no I-49 connectors, will save us from congestion.
Until you know where in the budget we have $14.8 billion to maximize the current maintenance backlog statewide, and bring all roads and bridges up to code and up to date, and actually using surface streets by doing things as simple as synchronizing lights, you're not going to reduce clutter.
But do you know what we still have to do? Prioritize people over cars.
As long as we have the number of cars on the road, as long as we have cars in town using the same highways as your traffic, and as long as we encourage one person per car and ignore pedestrians, cyclists, and bus and public transport, we will never improve our transport systems.
There needs to be less incentive to drive everywhere, and we need world-class public transit. We have a town planning problem, not a highway problem. It's not too late to fix it.
ANGEL BRADFORD
student
New Orleans