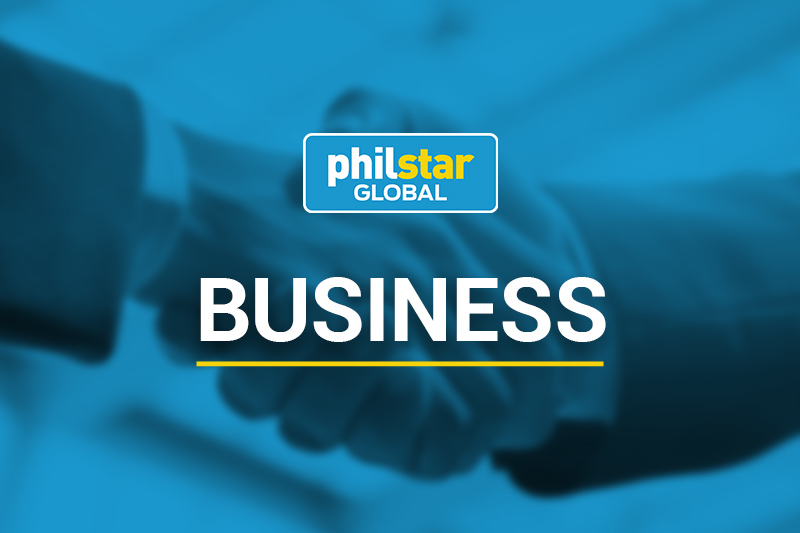 Coseteng urges government to lift restrictions on provincial buses
MANILA, Philippines – Former Senator Nikki Coseteng is calling on the government to address the challenges currently facing bus operators and commuters due to provincial bus restrictions in the EDSA.
"I'm not saying they allow all the buses in. You allow buses with terminals outside EDSA to come to EDSA and use their terminals and transport their passengers there," Coseteng said.
"Those who have bus terminals in EDSA, don't use EDSA. You use the back. I am not the traffic czar, but I am only saying that depriving 450,000 people of getting to where their destination just because you want to insist on putting them in Bocaue, I think that's grossly unfair," she said.
Coseteng said she herself experienced the difficulties as a commuter.
"They had this rule that the northern routes are going to be dropped. The buses will stop at the Bocaue terminal. They cannot come to their terminals in the EDSA because the goal is to unclog the EDSA," she said.
Coseteng, however, argued that the EDSA is not congested by buses, but by cars.
"There are almost 300,000 cars at EDSA, but less than 11,000 buses. Each bus carries around 40 passengers and the cars carry one, two or three, most of them," Coseteng said.
"So to transport 40 people, you might need 10 cars, occupying the road, 10 cars is definitely more than a bus.
So, in principle, it is already a wrong premise that they are using to decongest the EDSA," she said.
Coseteng stressed that she is not a bus driver, but that she "understands the plight of commuters", which is why she is asking for these issues to be addressed.