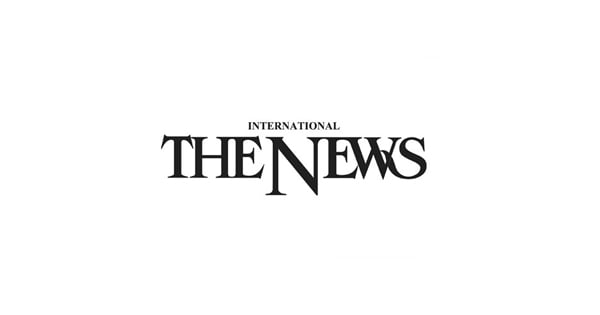 Bus rapid transit service wins international award
PESHAWAR: A ceremony at the chief minister's house on Thursday hailed TransPeshawar's efforts in securing an international service award.
Peshawar's Bus Rapid Transit (BRT) system has been rated Gold Standard Service by the BRT Standard Technical Committee, which is the highest international standard that any BRT system can achieve.
The BRT Standard Technical Committee includes BRT experts who assess bus rapid transit based on international best practice.
The ceremony was attended by Minister of Higher Education Kamran Bangash, Provincial Assembly Member Syed Fakhar Jehan, government officials, members of the BRT international standardization committee, AfDB officials and others. .
Kamran Bangash said it is a matter of honor for Peshawar and the government that Pakistan has achieved the highest possible world ranking in BRT.
He said Pakistan had become the first country in the subcontinent, the third Asian country and the seventh country in the world to receive the Gold Standard Service Ranking Award.
Kamran Bangash said Peshawar BRT is the recipient of this award because of its passenger-oriented services, passenger-need based bus routes, adoption of clean bus technologies, improving safety, promoting non-motorized traffic and using all possible and maximum resources. to facilitate the general public.
He appreciated the BRT service providers for their tireless and continuous efforts, calling the achievement a proud achievement for Pakistan.
Peshawar BRT was inaugurated by Pakistani Prime Minister Imran Khan on August 13, 2020.
TransPeshawar said the service's daily ridership has exceeded 250,000 commuters, adding that 20% of passengers are women and 60% of low-income people use it for their daily trips.
Dr. Walter Hook, a member of the BRT Standard Technical Committee, said that BRT Peshawar conforms in almost all respects to international best practice.
TransPeshawar Chief Executive Fayyaz Khan said that since BRT started operations, more than 71.2 million people have used it.
He said TransPeshawar would make sure to maintain the Gold Standard by providing high quality services to commuters.