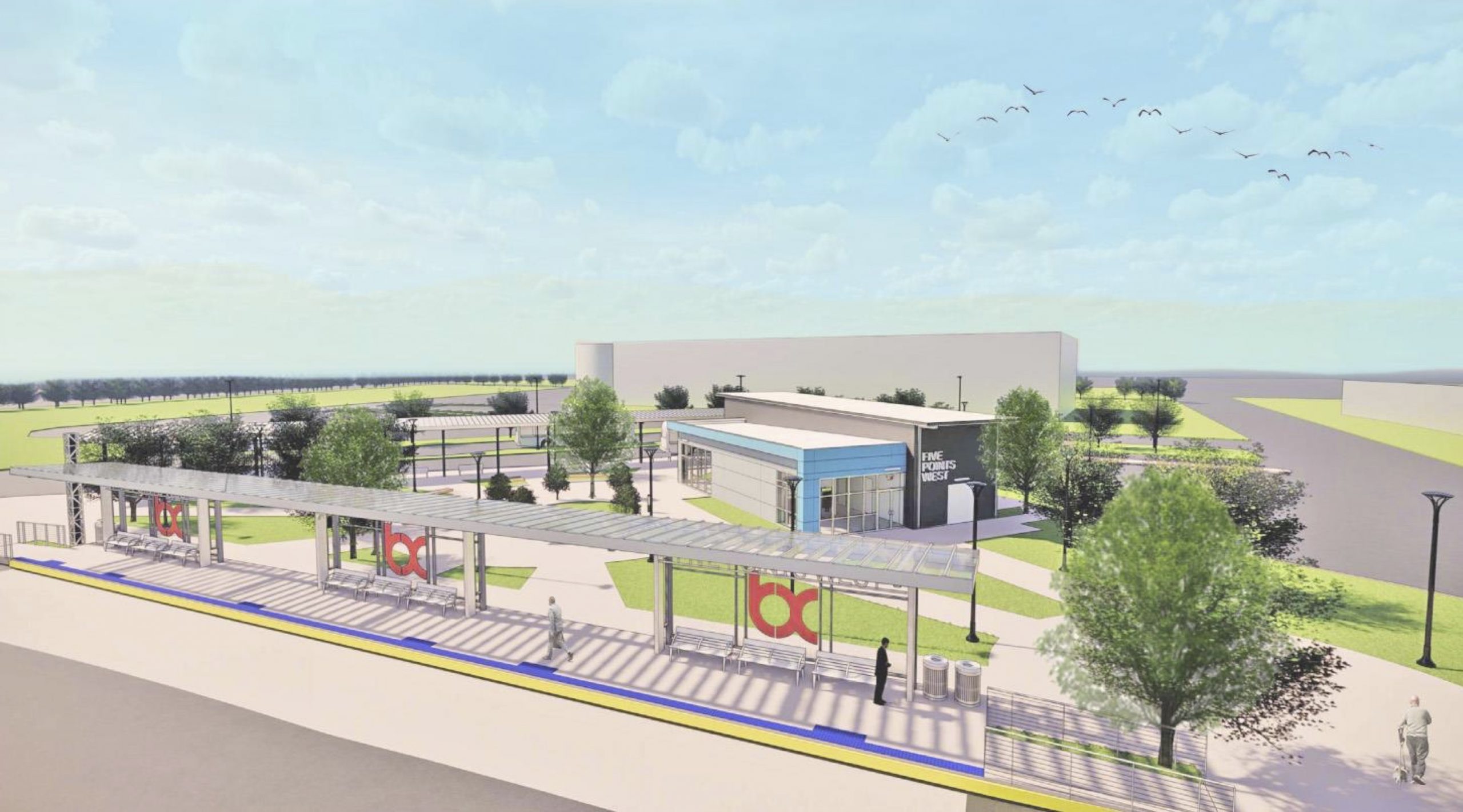 Birmingham Council accepts additional funds for bus rapid transit system
[ad_1]
Birmingham City Council voted on Tuesday to approve the use of $ 18 million from the US bailout fund to cover the unforeseen additional costs of building the Bus rapid transit system.
The BRT project, which will create a 10-mile higher-speed transit corridor in 25 neighborhoods, kicked off in December. But last week, Charlotte Shaw, the city's deputy director of capital projects, told the advisers that the project had driven up costs in the construction industry – a "perfect storm" resulting from the pressure of COVID-19 on the market. Even with big cuts, she said, the city would need at least $ 14 million more to complete the BRT, which was originally budgeted for $ 45.8 million.
Councilors, arguing that it was important to fund the project "in its entirety," pledged last week to contribute $ 18 million from the balance of the city's general fund, which in turn would be replenished by funding from the city. American rescue plan.
But by the time an official vote was called on Tuesday, the situation had changed. Chaz Mitchell, deputy chief operations officer for Mayor Randall Woodfin, told councilors federal guidelines prevent ARP dollars from going to infrastructure projects funded from general funds or on city rainy days.
Instead, the council voted to designate $ 42.6 million from the city's state and local tax recovery fund for "lost revenue recovery," which would include the additional $ 18 million needed. for the BRT project as well as an additional $ 24.6 million, which will be the subject of subsequent negotiations between the mayor and council.
"Taking this approach would really allow us to fund the BRT project without breaking any of the Treasury Department's interim final rules," Mitchell said. "If we were to do the project directly from the ARP… we would probably be blamed for doing an infrastructure project, or brick and mortar, which is not allowed under this decision of the Treasure. "
The board voted unanimously to approve the additional funding.
"I'm glad we made this decision," District 8 Councilor Steven Hoyt said. "I think it's wonderful… We have to make a commitment, and I think it engages us to do something wonderful and impactful for our residents… I think it's going to change the quality of life because these buses can get there and get there in time… I think that's going to be a game-changer. And if we can only build on that and provide the same kinds of services to other parts of the city at this level, it's going to change the dynamics of this city.
[ad_2]